ON-DEMAND WEBINAR
Project Accounting in the Cloud
Project accounting is often managed using spreadsheets and a lot of manual work. But if you had project accounting functionality integrated within your core financials software wouldn't that make life easier?
With iplicit's cloud-based accounting software, you can understand and manage your projects in detail to obtain real-time views of costs, commitments, time spent, current forecast, and profitability.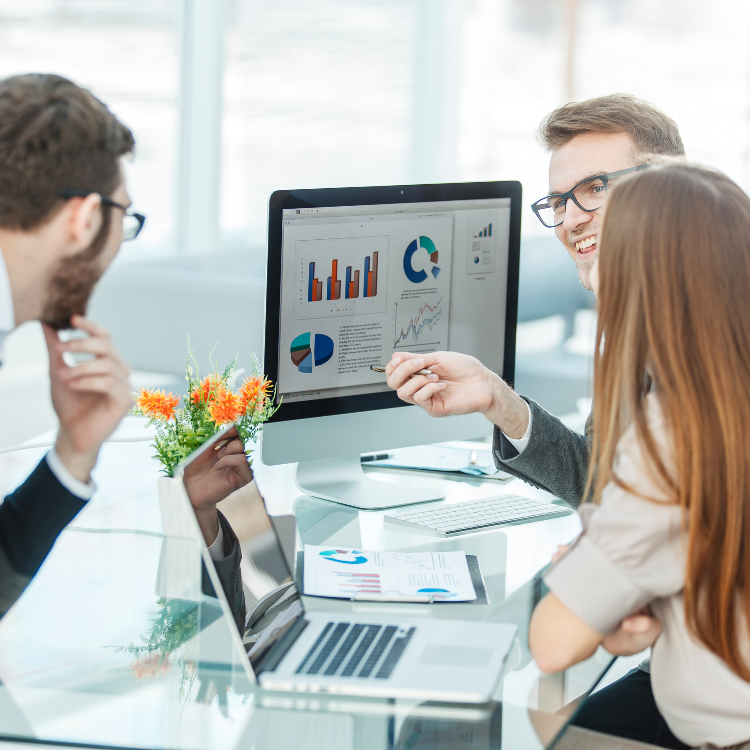 We'll show you how you can:
Avoid rekeying data and doing lots of Excel manipulation. Use approval workflows for timesheet approval and expense recording on a daily (more frequent basis as needed) to help with getting visibility fast. Manage WIP, billing and allocate costs and profit easily. Analyse at a project level, by activity and income stream.
Join iplicit for a free webinar covering:
The different use cases

for project accounting
A demo of iplicit's project accounting functionality:

Project overview: milestones, documentation incl commitments, budgets
Project timesheets, expenses, and disbursements
Project analysis – live and real time