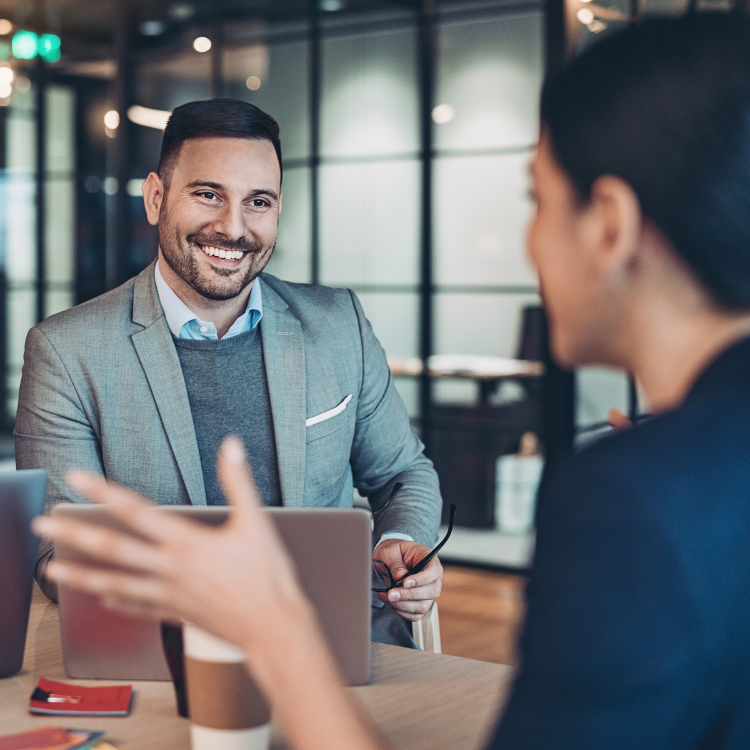 When developing iplicit our primary goal was to enable our software to help nonprofit organisations take their financial management to the next level.
The hope was we could simplify time intensive but essential tasks such as reconciling bank accounts or producing up-to-date management records.
Discover how we've done just that by joining us for a free 30-minute, bite-sized webinar.
We'll outline how a new, best-in-class finance system can solve reporting pain points, making month ends seem like a breeze. Our software promises to free you up to focus on what's truly important, adding more value than ever before.
In one session, you'll understand why iplicit has been awarded succesive Mid Market & Enterprise Software of the year awards.
Our 30 minute webinar will cover:
Analysis for the future

Fund accounting

Project financial management

SORP and SOFA reporting

VAT, MTD and partial exemptions

Automating finance for a nonprofit
Why choose iplicit for your nonprofit accounting software?
Compliance
Don't worry - we'll make sure you're prepared for your next audit, providing the full detail required by regulators, supporters and donors.
Easy Adoption
We'll empower you and your team to learn about the system at your own pace, with a safe sandbox mode for multiple users to explore.
Automatic Upgrades
iplicit provide monthly system updates that are automatic, user-centric and ensure that the software continues to meet the changing needs of your sector.
"Just take donor reports as an example – it's essential that we have transparency and can report back to donors on how and where their funds have been spent. With our old system, each donor report would take three weeks to produce, with iplicit, if all data has been entered correctly, a report can be done in less than two days!."
"During lockdown, I was locked out of the office and that would have meant that I couldn't have performed my job at all if we were still using a desktop system. With the browser-based solution though, it no longer matters at all where I am."