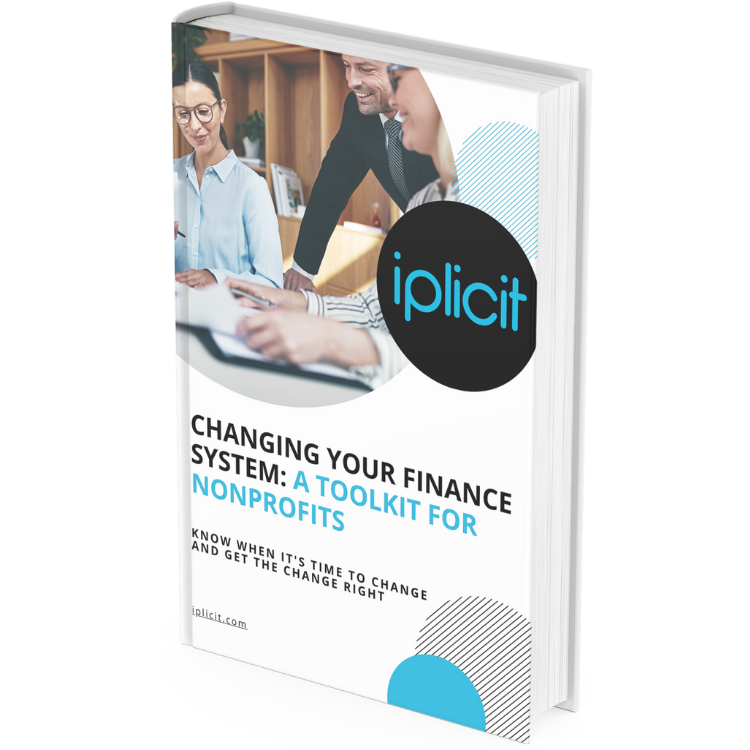 Having the right tools to underpin the finance function.
Nonprofits take huge time and effort when choosing new finance systems and, as a result, often hold on to them for far too long.
We wrote this simple guide to help organisations to change their finance systems effectively. It provides a toolkit and roadmap to help nonprofit organisations know when it's time to change, and, when the time is right, how to do it excellently.
We want nonprofits to have great systems and solid tools to do their work. With this in place, you can get on with the business of creating more social impact. That's an ambition we can all buy into.
Download this Free toolkit to understand....
That a strong finance function is a blend of people, process and tech
How good finance system tools can improve your finance function
How to know when it's time to change
How to choose and implement finance systems
How to drive your investment through continuous improvement