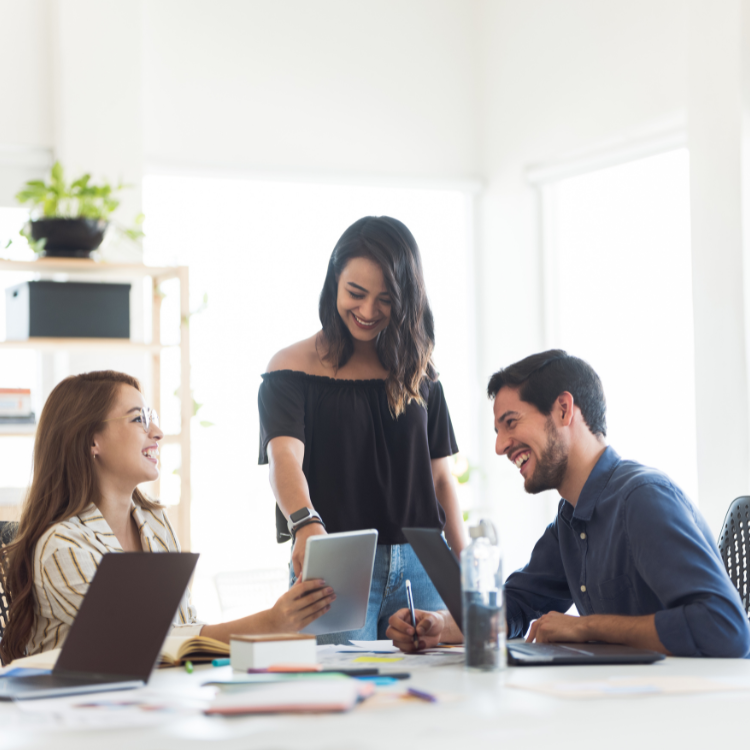 Moving to Cloud Accounting Webinar
If you're using Sage, Access, Pegasus, Exchequer or any other on-premise finance system, this webinar is for you. Many vendors are discontinuing on-premise products so now is a good time to see what cloud accounting has to offer.
Set yourself free with real-time data and unlimited reporting capability. Collaborate easier with your colleagues and manage approval workflows with ease. Improve financial control. Integrate your other systems for complete visibility.
In this quick and pacey webinar, we will cover
The cloud finance software marketplace
How to find the right finance software for you
What ROI can you get from moving to the cloud
A short demo of iplicit's award-winning true cloud software