LIVE WEBINAR I 11.30am, Thursday 19th October
Moving to a Modern Cloud Finance System
If you're using an on-premise finance system, take a peek at how modern cloud accounting can transform your finance operations. Many vendors are discontinuing on-premise products so now is a good time to see what cloud accounting has to offer.
We'll also be joined by our guest speaker, Kristian Salter, CFO at Fireco who will share his experience of transforming their finance operations by switching from Exchequer to iplicit.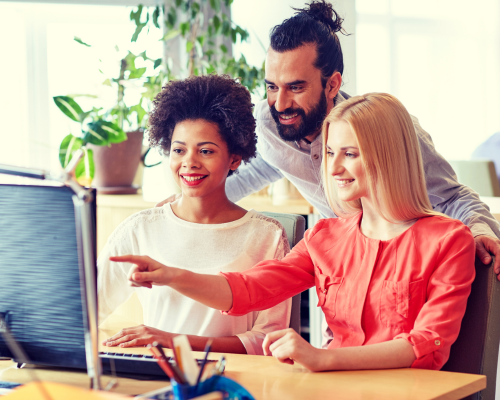 Moving to a Modern Cloud Finance System Webinar
Save unbelievable amounts of time on reporting. Improve financial controls. Automate many of your manual processing tasks. Collaborate easier with your colleagues and manage approval workflows with ease. Plus, you can integrate your other systems for complete visibility.
In this 40 min webinar, we'll cover:
Advanced workflows and approvals

Flexible multi-dimensional reporting

Automated billing and revenue recognition

Intercompany management

Multicurrency and multi-entity consolidation

How Fireco transformed their finance operations by switching to iplicit.
A recent on-premise to-cloud switcher:
"iplicit is packed full of features that make bookkeeping, account preparation and reporting an enjoyable breeze. A key requirement for us was integration, iplicit has a comprehensive tech spec with many integration options and the API links seamlessly with our in-house developed software."

Kristian Salter, CFO at Fireco, having switched from Exchequer to iplicit