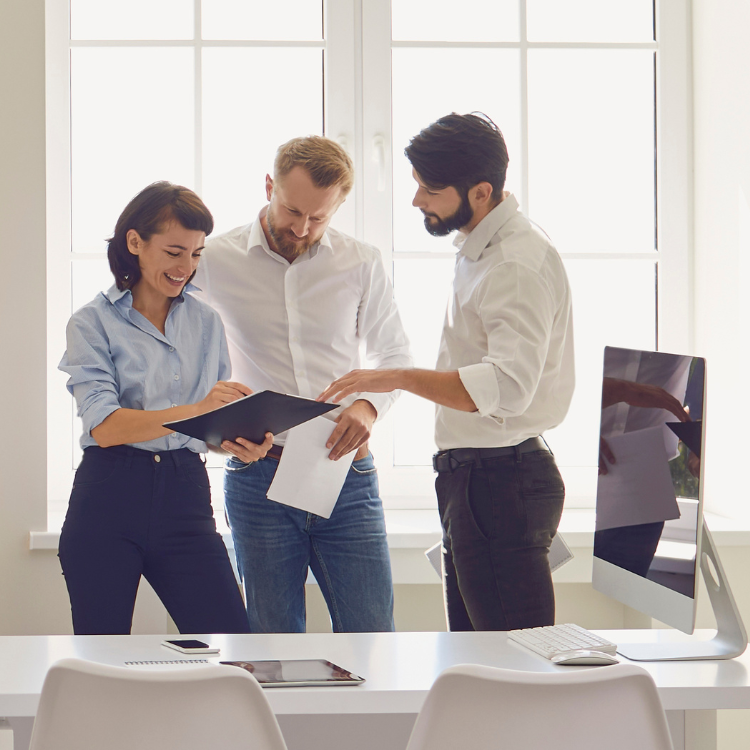 Insurance Brokers webinar with A-One Insurance Group
Many insurance brokers are outgrowing their finance software and are looking for something better to handle multi-entity accounting, consolidation and reporting.
Hear from Sarah Smith, A-One's Group Operations Director who will explain how this UK Top 50 insurance broker has gained business-changing clarity by switching to iplicit.
We'll also demo how our intuitive finance system will arm you with all the info you need to spot trends and opportunities for growth, and improve financial control.
In this short and pacey webinar we will cover:
Challenges insurance brokers have with multi-entity accounting, consolidation and reporting

A-One Insurance Group case study

A short demo of iplicit's award-winning true cloud software