ON-DEMAND WEBINAR
Improving finance operations for MATs
Are you bogged down trying to get the reporting you need? Would you like to streamline your MAT finance operations and vastly reduce manual processes?
By switching to a modern cloud-based finance system you can gain huge time and costs savings from automating routine tasks, eliminating paperwork and having more accurate financial reports in the format you need, when you need them.

Our guest speaker, Renee Davies, CFO at Salterns Academy Trust will share her experience of modernising the trust's finance operations by switching to iplicit from IRIS Financials.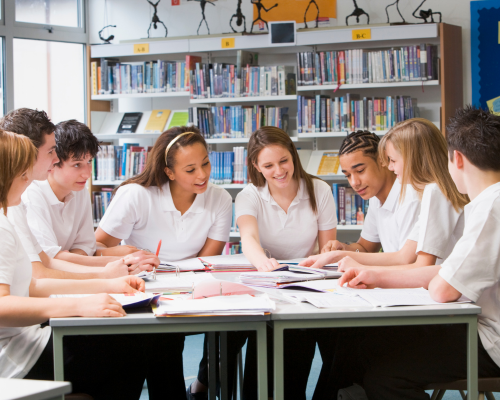 Achieving a Modern Finance Operation: for Multi-Academy Trusts
MATs like Salterns Academy Trust save a week every month by using iplicit to create the kind of modern finance operations they need, saving thousands of pounds a year. Join this webinar and find out how to save a huge amount of time every month and get better financial information.
In this 45-minute webinar we cover:
Intro to iplicit
A quick-fire case study on Salterns Academy Trust's finance transformation
A demo of iplicit tailored for MATs:

MAT dashboards and analysis
MAT chart of accounts (incl DofE out of the box)
Authorisation workflows and controls
Multi-location reporting & consolidation