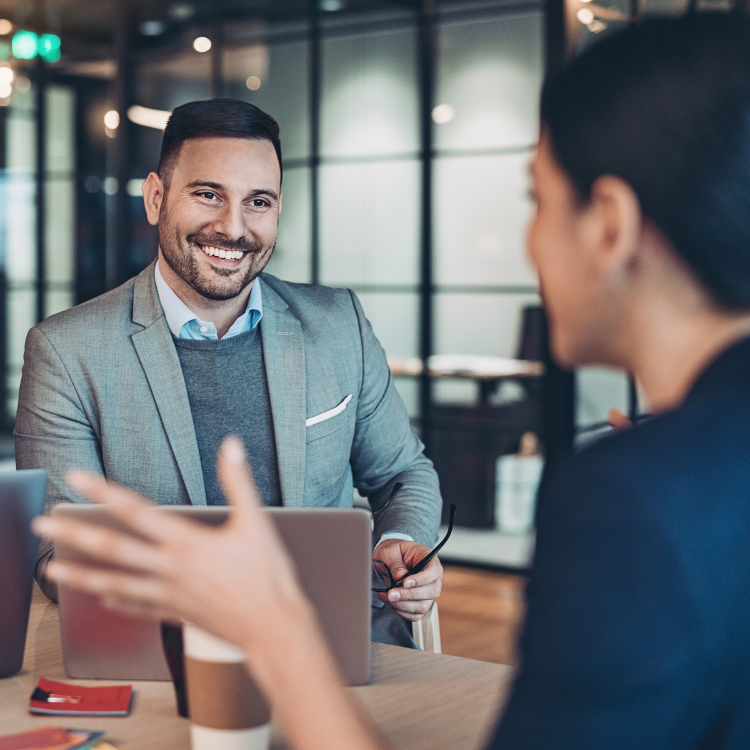 Is your organisation looking to change its accounting software in the next 12 months?
If the answer is YES, this bite-sized webinar is for you!
At this current time, many finance leaders are considering changing their accounting software to a cloud solution. Many think it will be an indigestible task. A real challenge they'd sooner not face. But the question is just how long can they put up with the shortfalls of their current system, and the
the resulting impact on the performance of their organisation?

The good news is that with the correct planning, it's not as bad as they think; modern-day systems are designed to support rapid implementation and ease of migration. But where or how do you start?

Having helped hundreds of satisfied customers switch from SME offerings and legacy accounting solutions, Sam Curtis, customer services director at iplicit, joins host Guy Burton, to share best practice advice and top tips to ensure a successful software transition.
This webinar covers:
Planning for success
Understanding roles and responsibilities
Knowing your goals
Getting ready for training
Advice on preparing your current data for migration
The pitfalls to avoid


Why choose iplicit as your accounting software?
Rapid Implementation
Don't worry - We can have you up-and-running in days, with assistance and training from our dedicated team.


Easy Adoption
We'll empower you and your team to learn about the system at your own pace, with a safe sandbox mode for multiple users to explore.
Automatic Upgrades
iplicit provides monthly updates that are automatic, user-centric and ensure that the software continues to meet the changing needs of your organisation.
"The thought of going through the implementation process filled me with dread but it was actually a dream! I had lots of support from Iplicit, who really guided me through the process. I haven't looked back since we started using iplicit, it has really changed our working life - making previously painful processes so much easier."
"The ease of use from the moment it went live in Jan-20 was effortless and the ease of migration was fantastic. The links to new developments and changes which are made on iplicit are readily available for the team to learn."