ON-DEMAND WEBINAR
How to implement an accounting system
If your organisation is looking to change accounting software in the next 12 months then you'll find this webinar insightful. Sam Curtis (Director of Onboarding) shares best practice and advice to ensure a successful transition, having helped hundreds of customers make the switch from SME offerings and legacy solutions.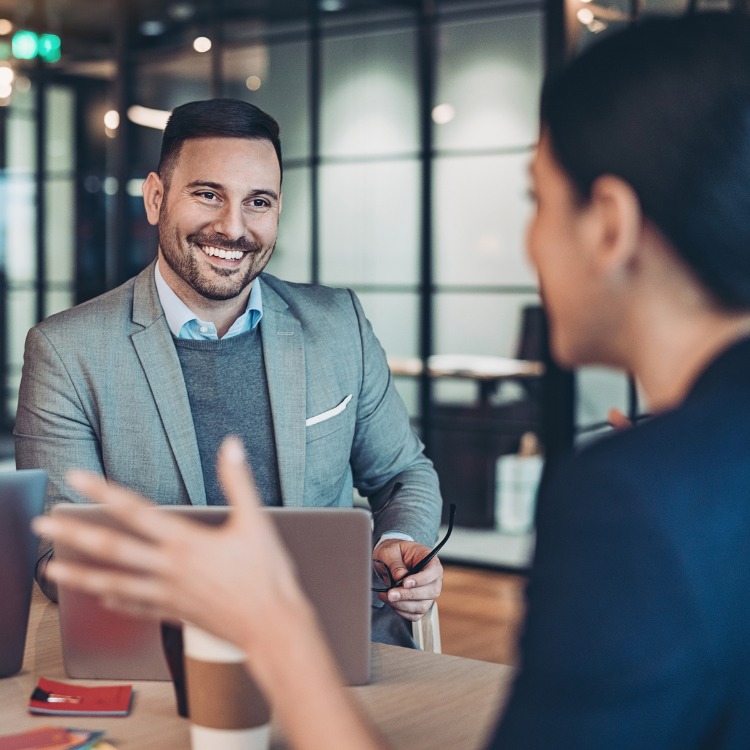 Is your organisation looking to change its accounting software in the next 12 months?
If the answer is YES, this bite-sized webinar is for you!
At this current time, many finance leaders are considering changing their accounting software to a cloud solution. Many think it will be an indigestible task. A real challenge they'd sooner not face. But the question is just how long can they put up with the shortfalls of their current system, and the resulting impact on the performance of their organisation?

The good news is that with the correct planning, it's not as bad as they think; modern-day systems are designed to support rapid implementation and ease of migration. But where or how do you start?

Having helped hundreds of satisfied customers switch from SME offerings and legacy accounting solutions, Sam Curtis, customer services director at iplicit, joins host Guy Burton, to share best practice advice and top tips to ensure a successful software transition.
In this 30-minute webinar we will discuss:
Planning for success
Understanding roles and responsibilities
Know your goals
Be ready for training
Advice on preparing your current data for migration
Pitfalls to avoid