ON-DEMAND WEBINAR
How to drive business growth from within the finance function
Don't let a lack of data visibility impede your organisation's growth. Modern finance systems enable your finance team and the wider business to access key financial data in the right format, fast. Removing the manual work so the finance team is freed up to spot opportunities to become more profitable, will be invaluable if you want to grow faster.
We are joined by Narinder Uppal, Finance Director of The Recruitment Group. He will share why bringing in iplicit is the best thing he's ever done in terms of giving them group-wide visibility and efficiencies through workflow automation, consolidation and intercompany management tools.
In addition, discover why companies that outgrow other finance systems move to iplicit, an award-winning alternative to the traditional ERPs on the market, with enterprise-level functionality and advanced analysis and reporting capabilities.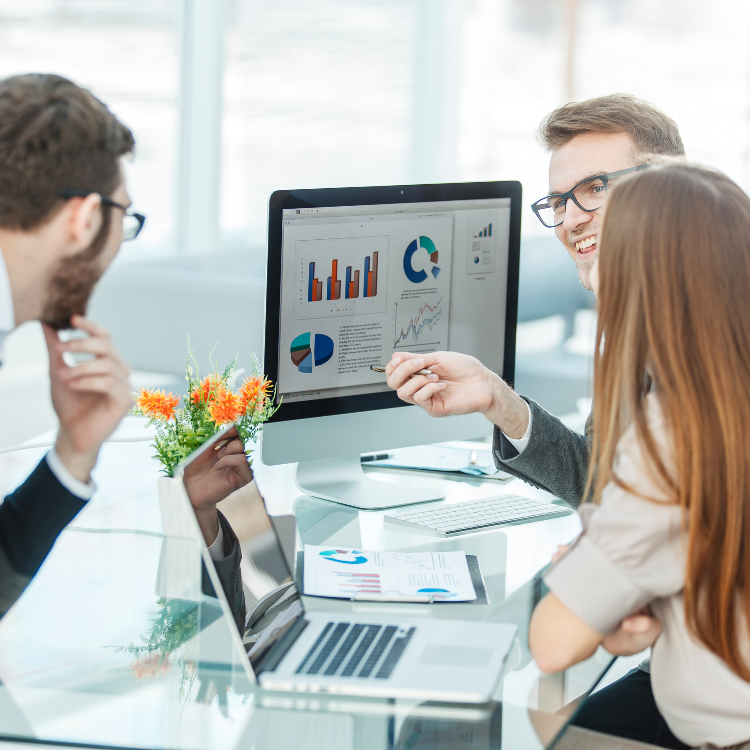 We'll show you how you can:
In this 30-minute webinar, we cover the key tools that will enable you to make fast and more informed decisions to facilitate growth.
Our webinar will cover:
How better Business Intelligence will help you grow

The FD of The Recruitment Group shares their digital finance transformation case study

Tools to free up your finance team by one week a month:

Advanced workflows and approvals

Automated billing and revenue recognition

Intercompany management

Multicurrency and multi-entity consolidation

Flexible multi-dimensional reporting

API & systems integration - work smarter, not harder
A recent customer who switched to iplicit after reviewing the traditional
ERP solutions on the market...
"The final two contenders were NetSuite and iplicit and, from a functional perspective, I don't think there was much in it… However, we chose iplicit based on the first first-hand experience we'd had with various staff members during the consideration phase; above all the other software vendors we'd spoken with, iplicit stood out as the company that would go the extra mile and put the customer first."

Jon Anton, Consulting Director at EPM Bus Solutions