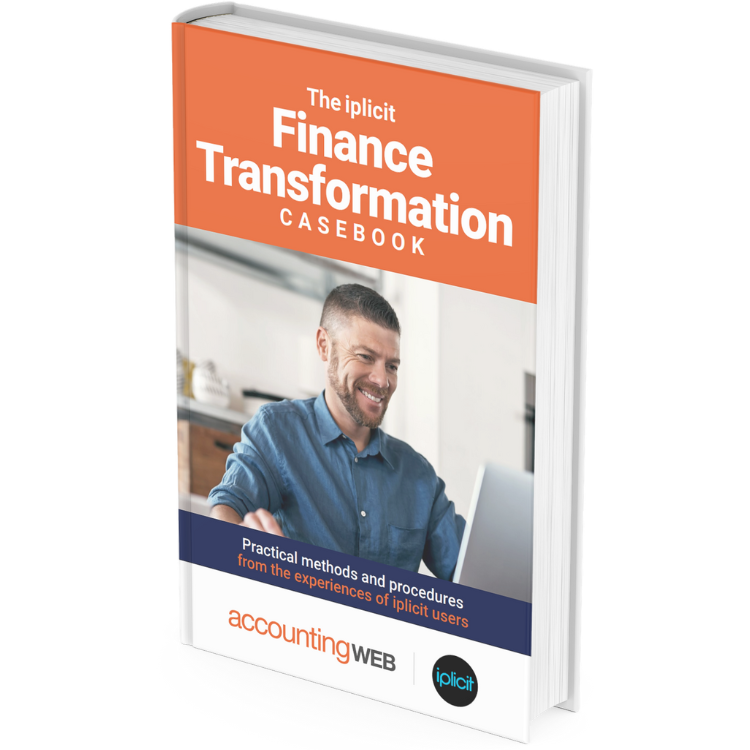 Are you being held back your legacy accounting software?
Siloed databases, a lack of visibility, weak integrations, and unable to manage remote working. These are just some of the issues leading finance managers to consider a transition to cloud-based finance system.
This finance transformation handbook is structured around the issues facing finance managers, with real-life examples of how they went about fixing the blockages and bottlenecks that were not being handled adequately by existing systems.
This casebook will cover...
Structural and system challenges
Visibility and reporting challenges
The case for finance transformation
Implementation tips from frontline finance managers
Diagnostic questionnaire to establish your requirements