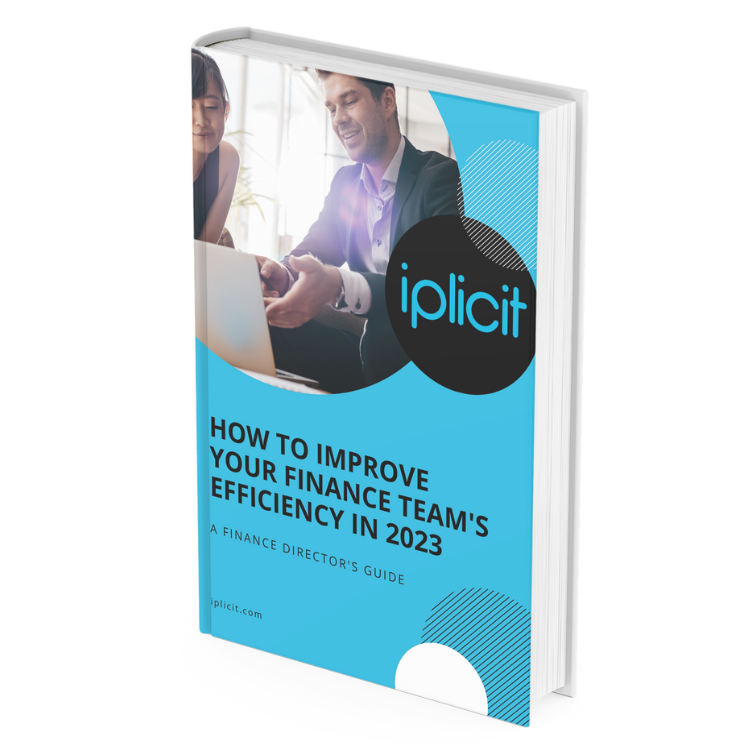 Finance Teams are critical to any organisation's success
It's been a challenging few years for finance departments with Covid complications and the uncertainty of Brexit. Given the current economic outlook, those challenges aren't going away any time soon, so it's more important than ever for Finance Teams to be efficient if they are to cut costs and increase productivity.
By downloading this Free Guide you will learn...
What an efficient Finance Team looks like
How ignoring inefficiencies and doing nothing will cost you more in the long run
How the wider business will benefit from a more efficient Finance Team
Four things Finance Directors should look at to improve efficiency - with real-life examples