Outgrowing legacy technology is common in growing organisations
But moving away from legacy sofware isn't always easy...
The process can often seem daunting for finance teams, but the change can lead to higher productivity, improved systems, and more seamless processes.
Watch our on-demand webinar, hosted in partnership with The CFO, to discover the best approach to digital transformation for your finance function, but also the benefits of moving to a true cloud-based accountings system that allows your finance team to work together seamlessly. Hear directly from those who have already undergone digital transformation in their finance function, gain insight into what works, and learn from their mistakes.
In this one-hour webinar we will cover:
Reasons for committing to a digital transformation in the finance function
Key considerations when evaluating potential solutions
How to assess potential vendors
The biggest challenges when undergoing digital transformation
How to determine a realistic timeframe
Common mistakes and lessons learnt
Benefits of new-breed cloud accounting software
A webinar delivered in partnership with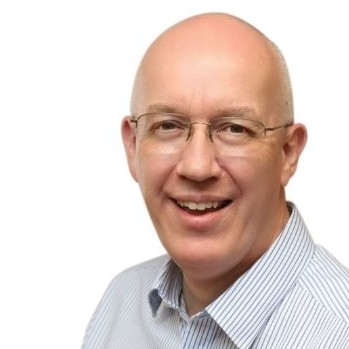 Garry Mumford FCCA
Managing Director
Insight Associates
Garry was one of the founding partners of Insight Associates in 1992, a specialist Financial Management Outsourcer. He has extensive knowledge as a finance director and leader in a variety of businesses and other organisations. His technical financial knowledge and profound business understanding give leaders the confidence to make decisions. Garry has extensive experience in turnarounds, change management, systems development and implementation, and company acquisitions and disposals.
He is also the Finance Director for two heritage railways, a Director of the Turnaround Management Association in the UK, and author of the highly acclaimed book "Business by Numbers".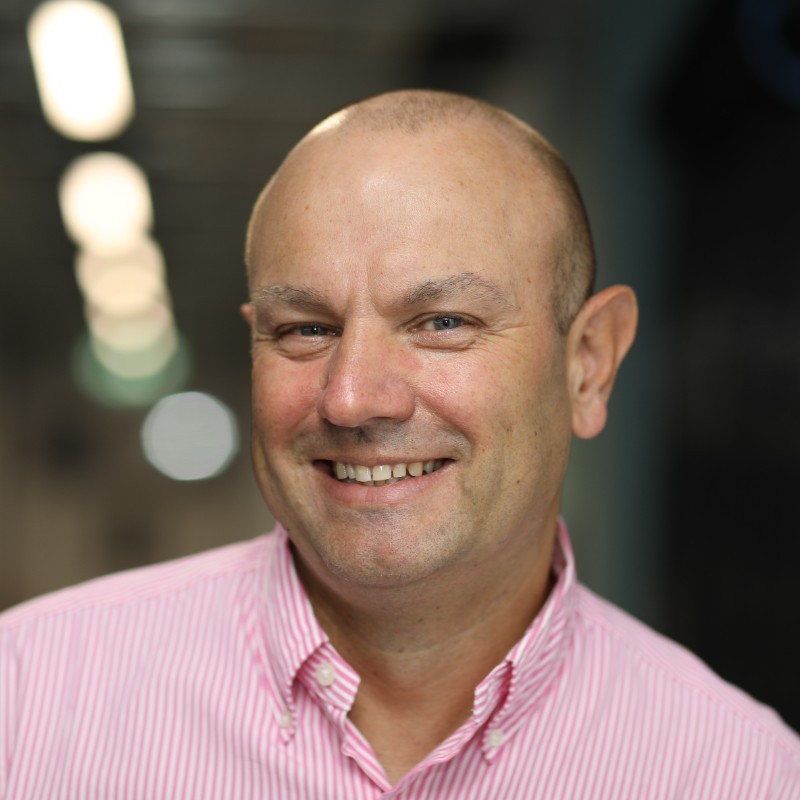 Paul Sparkes
Commercial Director
iplicit
Commercial Director for cloud-native accounting software business iplicit, Paul is a respected and well-known software industry professional with 35 years of experience in accounting and business software, helping thousands of organisations through specialist, tech-based consultancy.
Previously with IRIS, One Advanced, and Exchequer Software.
Simon Edwards
Chief Financial Officer
ServiceMax
Simon oversees finance, investor relations, accounting, and corporate development activities for ServiceMax, and serves as a strategic advisor to the CEO and management team. He has over a decade of experience in finance leadership roles gained across GE's business. While at GE Corporate, Simon supported the creation of a shared service strategy that led to 9,000+ employees delivering multi-functional processes, underpinned by a common infrastructure.
Since joining ServiceMax, Simon has championed the streamlining of financial processes through contemporary digital tools, including the implementation of cloud-based planning tools and automated accounting close software.