ON-DEMAND WEBINAR
Consolidation & Multi-entity Accounting
If you're spending countless hours on manual consolidation, this webinar is for you.
As well as multiple data sources, currency differences and exchange rates, inter-company transactions involve duplicate effort, further adding to the frustration of reconciling inter-company accounts.

By using purpose-built accounting software that automates consolidation and simplifies intercompany recharging, you can save at least a week every month.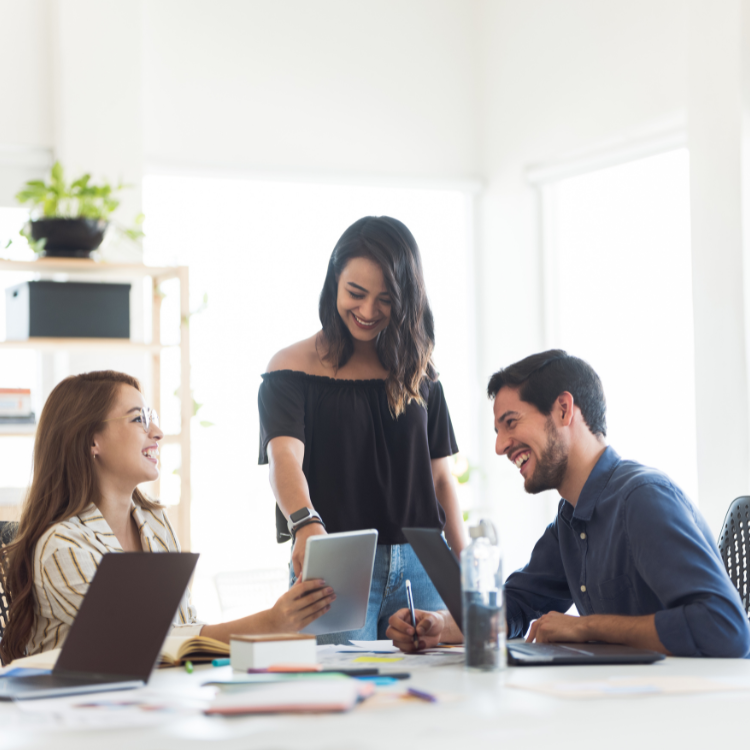 Consolidation & Multi-entity Accounting Webinar
Discover how easy it is to get complete visibility on your entire operation.
We will cover:
Complete group financial consolidation in real time
Visualise group data instantly with drill down detail
Automate intercompany transactions and eliminations
Achieve multi-dimensional reporting in real time.
Automations that speed up month end close processes and Group VAT returns
Create group dashboards and KPIs – available on any device.
A recent switcher to iplicit from Sage...
"The ability to run consolidated accounts at the touch of a button turns a previously daunting task, where normally a lot of data extraction and manipulation is required, into something very straightforward."

Narinder Uppal, Finance Director, The Recruitment Group