LIVE WEBINAR | 9 FEBRUARY 2023
Consolidation & Multi-entity Accounting
If you're using multiple instances of QuickBooks, Xero or any other software and countless spreadsheets to consolidate your group or asset portfolio, this webinar is for you.
As well as multiple data sources, currency differences and exchange rates, inter-company transactions involve duplicate effort, further adding to the frustration of reconciling inter-company accounts.

By using purpose-built accounting software that automates consolidation and simplifies intercompany recharging, you can save at least a week every month.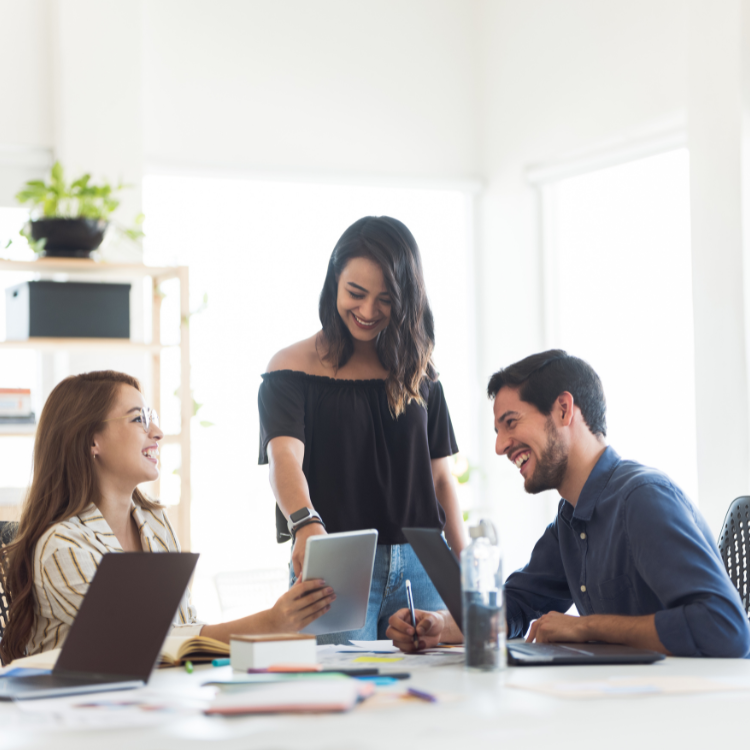 Consolidation & Multi-entity Accounting Webinar
Date:

Thursday 9th February 2023

Time:

11am
Discover how easy it is to get complete visibility on your entire operation whether it's your investment portfolio, group of companies or renewable energy assets.
In this quick and pacey webinar, we will cover
The consolidation software marketplace
Solving the challenges of multi-currency, multi-entity consolidation and intercompany recharging
A short demo of iplicit's award-winning cloud accounting software