LIVE WEBINAR I 11am, Wednesday 4th October
Charity Technology Webinar
If you're a non profit organisation, you'll know that survival depends on your ability to get critical insights quickly and to plan accurately for the future.
Digital transformation can be complex for charities, with a variety of standalone systems being used and lean resources.
This webinar will help demystify the process of digitalising your organisation.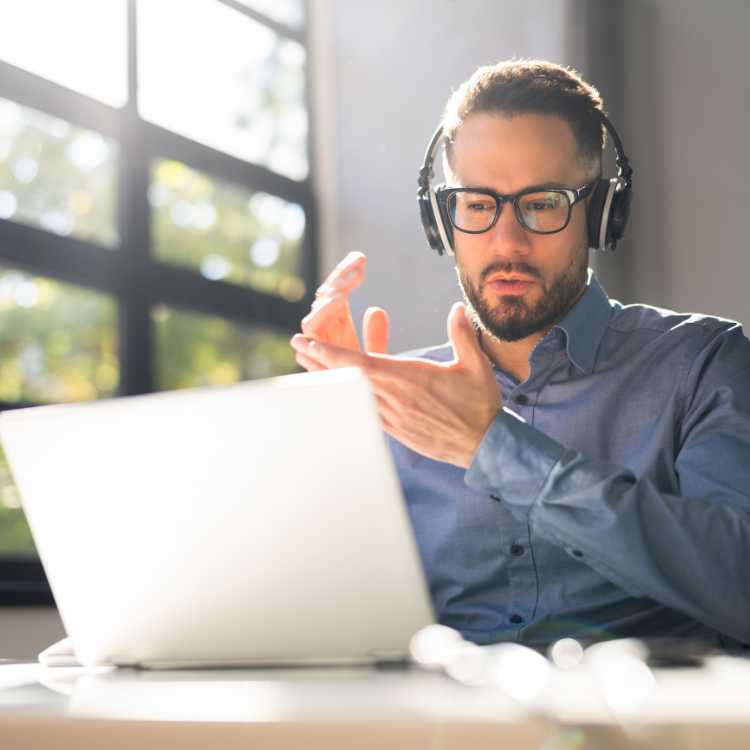 Digital transformation for nonprofits
Our experts will give you practical advice on the steps you need to take to steer your organisation, create efficiencies and get the joined-up insights you need to make better decisions.
We are joined by Keith Collins of Adapta Consulting who advises nonprofits on digital transformation.
Adapta is a specialist consultancy providing charities and other not-for-profit organisations with tailored, independent advice to help them become more effective through improved processes and technology.
In this free webinar, we will cover:
The difference between 'IT' and 'Digital'
What 'Digital Thinking' actually means for charities
Prioritising competing 'digital' projects, initiatives & investments
How finance systems fit in to a digital transformation programme
A quick-fire case study on Community Foundation Ireland's finance transformation
A recent customer who switched from Exchequer to iplicit...
Community Foundation Ireland saved "about six months of staff hours" in one year thanks to iplicit
The Foundation manages 160 funds and with their rapid growth, (€27m in grant payments last year alone), they were compelled to switch to a new finance system for more efficient financial reporting.

"Our previous accounting system was clearly no longer fit for purpose, requiring significant manual intervention to finalise statements, which was both time consuming and prone to error. Switching to iplicit has provided significant savings in time and cost and enabled us to prepare management accounts within 10-15 working days of month-end – and completed to a standard that would stand up to an audit,"

David Hickson, Financial Controller, Community Foundation Ireland