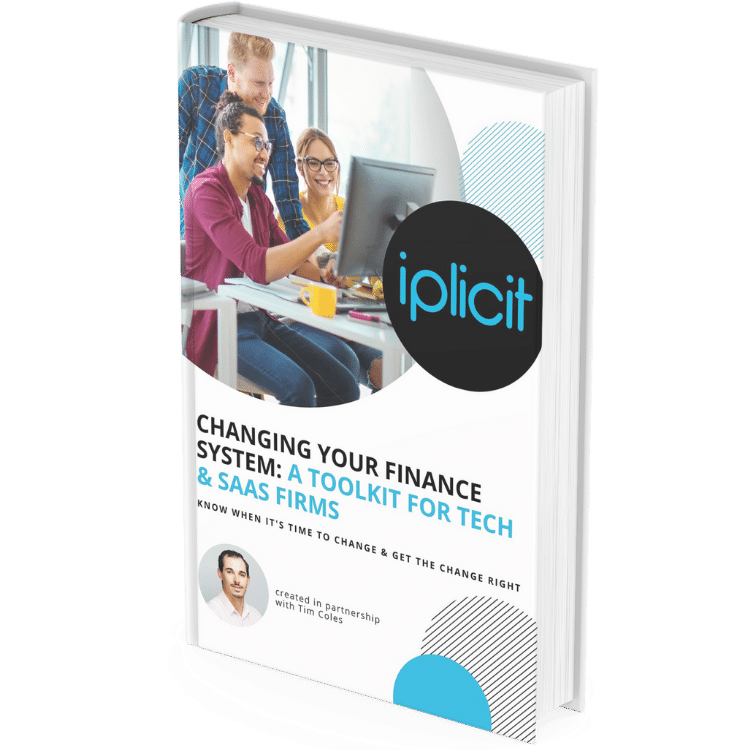 A strong finance function is critical for successful and sustainable growth
In a sector where expansion can be rapid, lack of investment in your organisation's finance infrastructure can expose weaknesses that affect efficiency and accuracy of your finance function.
But achieving successful and sustainable growth not only relies on investment, it requires investment at the right time.
We wrote this guide to help finance professionals in the tech and software space to assess their finance systems, decide whether they are fit for purpose and understand what needs to be improved.
It will then lead you through the process of completing a gap analysis, choosing a system, and implementing it effectively. We believe it will be a valuable guide to reaching the right decision for your business
Download this Free toolkit to understand....
That a strong finance function is a blend of people, process and tech
How good finance system tools can improve your finance function
How to know when it's time to change
How to choose and implement finance systems
How to drive your investment through continuous improvement