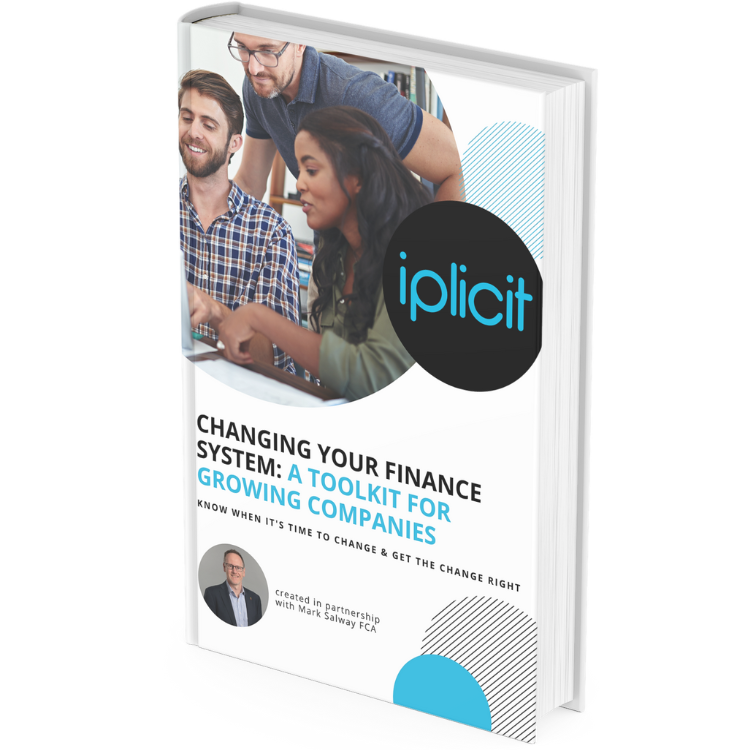 A strong finance function is critical for successful and sustainable growth
As your company grows, it can expose weaknesses within your finance system. These weaknesses, if not addressed, can greatly impact your operational efficiency and accuracy.
However, achieving successful and sustainable growth goes beyond just investing in the right systems. It requires strategic investment at the right time.
We created this guide is to assist finance professionals in growing companies in evaluating their finance systems. We want to help you determine if your systems are suitable for your needs and identify areas that can be improved.
This guide will then navigate you through the process of conducting a thorough gap analysis, selecting an appropriate system, and implementing it effectively. We firmly believe that this guide will provide valuable insights that can lead to significant and positive changes.
Download this Free toolkit to understand....
That a strong finance function is a blend of people, process and tech
How good finance system tools can improve your finance function
How to know when it's time to change
How to choose and implement finance systems
How to drive your investment through continuous improvement