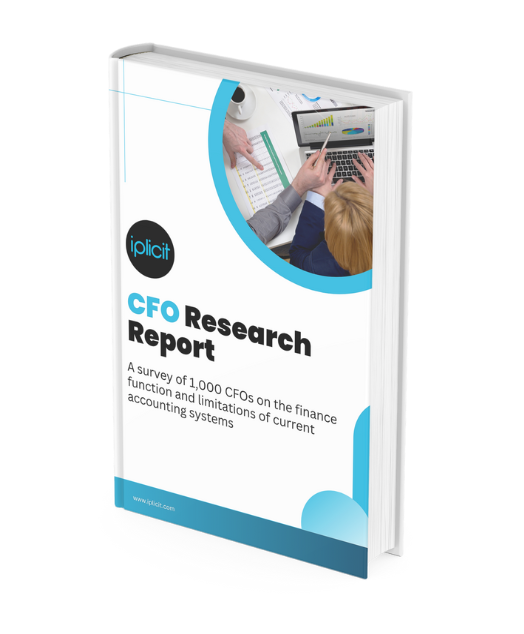 Can your finance team afford a lack of insight?
Over 12,000 UK organisations are struggling with outdated accounting software, as finance decision-makers fear losing data if they move to the cloud.
Insight from 1,000 finance decision makers....
We recently gathered experiences from 1,000 UK-based finance decision-makers working in organisations that employ between 50 and 500 employees.
In this Free Report you will learn...
The top three reasons why UK finance decision-makers are hesitant to change accounting systems
The biggest month-end delays for UK finance teams
The limitation of legacy systems
How to overcome the barriers to change
And

much

more......