LIVE WEBINAR I 11am, Wednesday 27th September
Better management accounting: SPVs & multiple entities
Many companies rely on a multitude of spreadsheets to consolidate their entities and SPVs. With iplicit you can consolidate and manage multiple currencies and inter-company transactions at speed, giving you better visibility to manage risk.

With our unlimited dimensions and flexible GL, you can customise and flex the reporting as you need for different stakeholders. And new entities, funds and SPVs can be set up in moments.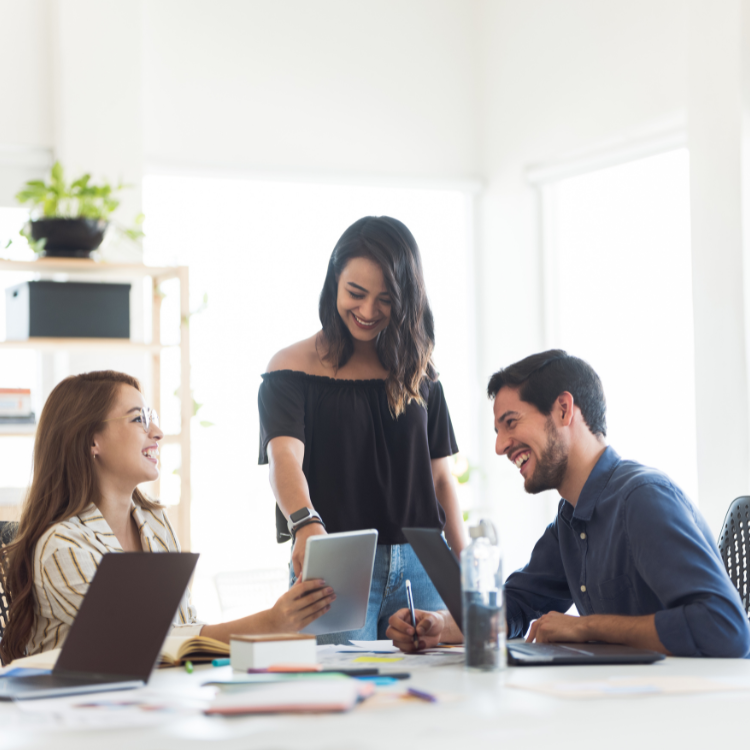 SPVs & multiple entities webinar
Date: Wednesday 27th September
Time: 11am (BST)
Duration: 30 minutes
With almost a decade of experience within the financial services sector, Aboo Sooza will walk you through how to solve challenges around multi-entity and multicurrency consolidation and management accounting.
This webinar covers:
Multicurrency consolidation in real time
Intercompany transactions and eliminations
Multi-jurisdiction tax handling
Multi-dimensional reporting in real time
Visualise group data instantly with drill down detail
A recent customer who switched from Xero to iplicit for better reporting:

iplicit's real-time reporting with unlimited dimensions capability enables the organisation to get management information presented exactly as it requires, showing one version of the truth, at the touch of a button.
"The team has not only increased efficiency and saved hours in the working week, but there's also no longer a need for additional, expensive in-house support or external consultancy costs. We're delighted we made the switch to iplicit."

Eilidh Goodwin, Director of Finance, Mestag Therapeutics.